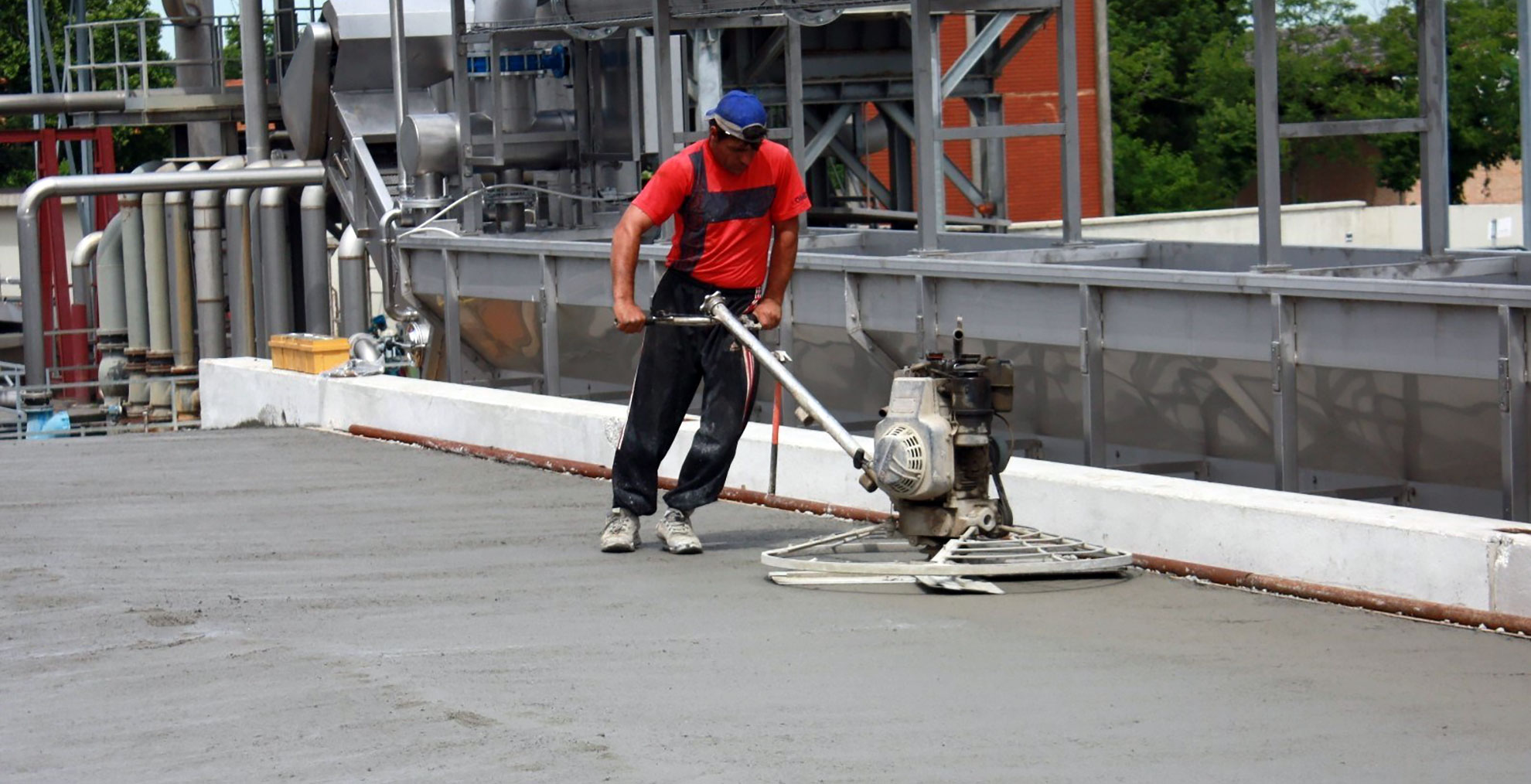 Structural and auxiliary fibers, in polypropylene and steel, for all types of building applications.
A COMPLETE RANGE FOR STRUCTURAL REINFORCEMENT AND CRACK FORMATION PHENOMENA IN CONCRETE
PROBLEM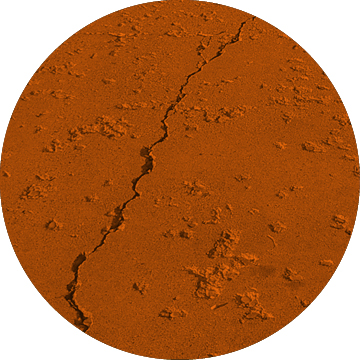 The concrete is technically a not very resilient material, with a natural tendency to crack during the plastic shrinkage phase and, if not properly "reinforced", it has a low resistance to tensile stresses. Mistakes in the mix design, during packaging of concrete and during installation can compromise the compactness and consistency, with negative consequences on its impermeability, on thermal resistance, on impacts, on wear and time.
SOLUTION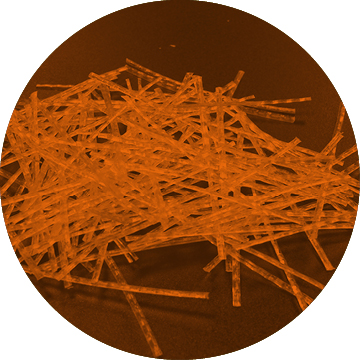 The right fiber at the right time can in many cases be an effective and economical answer to these problems, not only of cracking nature and compactness, but also in the industrial and structural field. READYMESH® , a historic brand that since 1987 has been synonymous with high quality concrete fibers, thanks to constant research and a renewed range of products, is able to meet the most varied needs of professionals in the sector.
ADVANTAGES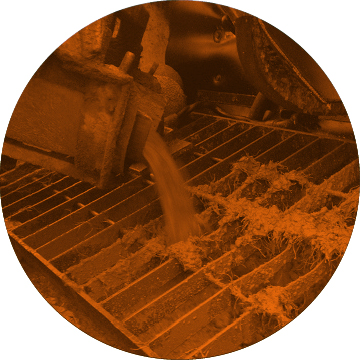 READYMESH® fibers work by improving the conglomerate structure, increasing mechanical performance, ductility and reducing cracking.
They represent a versatile, practical and safe choice, which improves the quality of the concrete, its durability over time and prevents various intrinsic defects without altering its workability. Furthermore, our fibers simplify construction operations by increasing productivity.